THE SMITH
The Smith family is quite large and all its members are quite similar at first glance - uncomplicated and still fine!
They live happily for many years, they are hardworking goodies and they have caring hearts.
If you want to start with LED lighting, choose the right individual exactly according to your needs.
He will repay you by lovingly playing with your little plants, caring for them into adulthood and faithfully accompanying them throughout their lives.
---
FIRSTLY CHOOSE THE APPROPRIATE SMITH'S STRENGTH:
---
THEN HIS PROPERTIES:
#ShowMore#
---
AND FINALLY CHOOSE THE LEVEL OF CONTROL OVER YOUR SMITH AND OPERATE HIM, FOR EXAMPLE REMOTELY!
Just select the type you desire and the corresponding type of driver...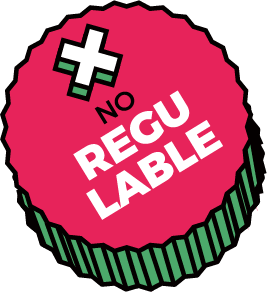 NO REGULATION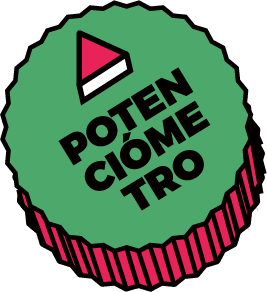 DIMMABLE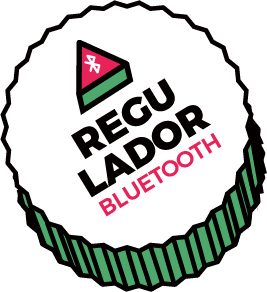 WITH BLUETOOTH
Bestsellers