VIPARSPECTRA Pro Series P600
Code:
19841
Product detailed description
!!! NO ADITIONAL DISCOUNT ON THIS PRODUCT !!!
Integrated LED driver protective case
New SMD LED technology
Sun-like full spectrum
Including Infrared LEDs (IR)
Built-in dimmer switch, 5% - 100%
Silicone sealant conformal coating to waterproof LEDs
Passive cooling with larger-surface heat sink
Totally silent
Specification:
Dimensions: 27.4 cm x 27.4 cm x 7.6 cm
Item Weight: 2.27 kilograms
LED Chips: 250 pieces high intensity SMD LEDs, including
3000K warm white LEDs
6500K white LEDs
660nm deep red LEDs
730nm IR LEDs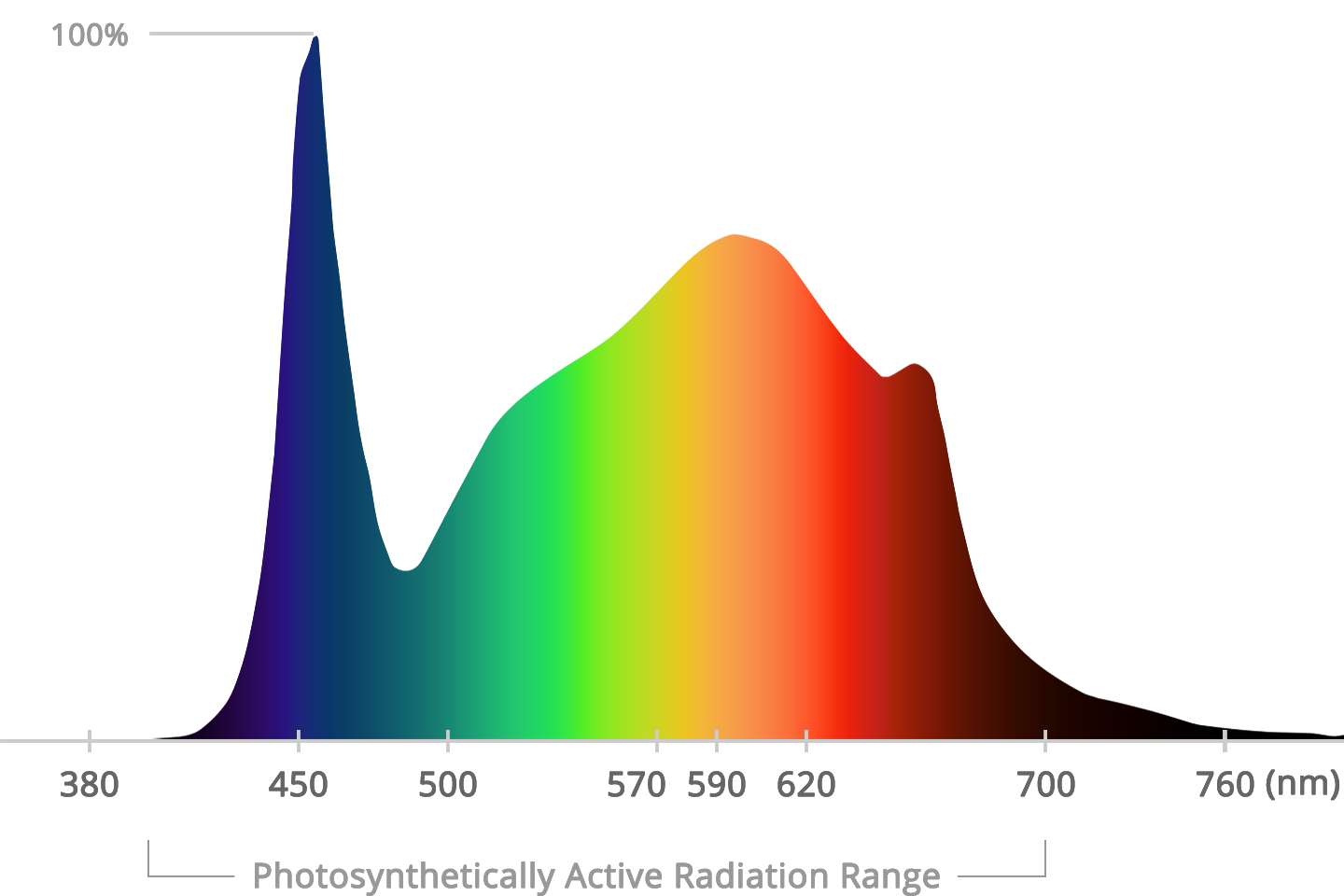 Vegging Coverage: 80 cm x 80 cm optimal height 0.45 m
Flowering Coverage: 60 cm x 60 cm optimal height 0.35 m
Real Power: 95 watts ± 3%
Input Voltage: AC 100-240 V
Input Frequency: 50-60 Hz
Cooling Mode: Passive cooling
Noise Level: 0 dB
Lifespan: 100,000 hours
Package Weight: 3.12 kilograms
Package Content: P600, user manual, 1,5m power cord, hanging kit and adjustable rope hangers
How to properly adjust the brightness:
Acclimation Period 10on / 14off, Brightness 40%
Seedling/Young Vegetative 12on / 12off, Brightness 60%
Vegetative Stage 18on / 6off, Brightness 100%
Flowering Stage 12on / 12 off, Brightness 100%
Notice:
Extremely bright, do not look directly at the LEDs when the light is on.
Can be controlled by a timer.