Hyperfan V2 150 EC - 560m3/h - Ø150mm
Code:
HF150V2
Related products
Product detailed description
Phresh Hyperfan EC
They are super powerful fans with minimal power loss after connecting a carbon filter / load.
Thanks to EC technology, quieter than competitive AC motors.
They provide half the energy consumption of the same power (90% efficiency) compared to AC motors, which will be banned by the EU for sale around 2020.
Noiseless regulation, where the regulation ratio corresponds to the consumption of el. energy (engine speed runs eg at 50% power = 50% energy consumption)
Due to their higher price, EC fans "pay for themselve" through reduced electricity consumption during non-stop operation within already 10 - 18 months.
The fan contains NOISE-free speed controller 35-100%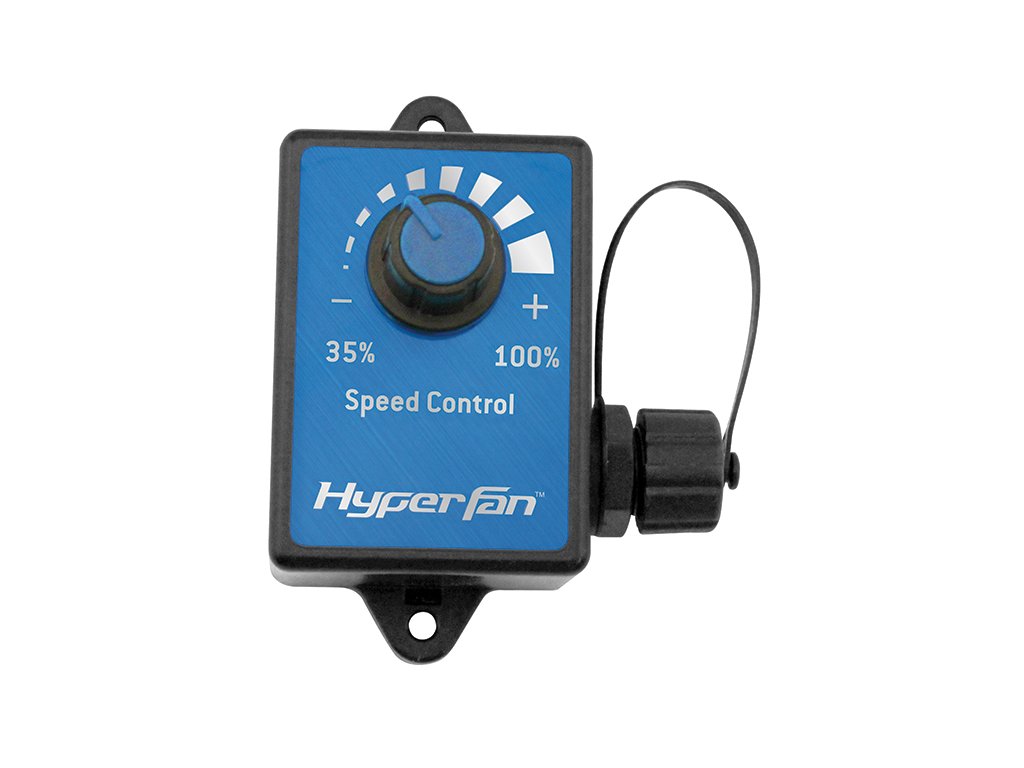 Flange diameter: 150mm
Air flow: 560 m3 / h
Consumption: 42 W
Noise: 66 dB
Weight: 1,9 kg