Sunflower Baby Trimmer
Code:
8268
Product detailed description
Unique design of Baby Trimmer ensure fast and effective cutting of the cannabis leaves.
Plug in the machine, connect common vacuum cleaner into the trimmer and you are ready! Thaks to strong suction the leaves are easily cut.
The Baby Trimmer is made of stainless steel and aluminium profiles.
The machine is propelled by heavy-duty motor with 100 W of power.
The trimmer is completly made and assembled in EU.
We supply our products in cardboard box, including electrical power cord, handy transport bag, imbus screwdriver and user manual.
The dimensions of 33x33x20 cm ensures convenient transport anywhere you need.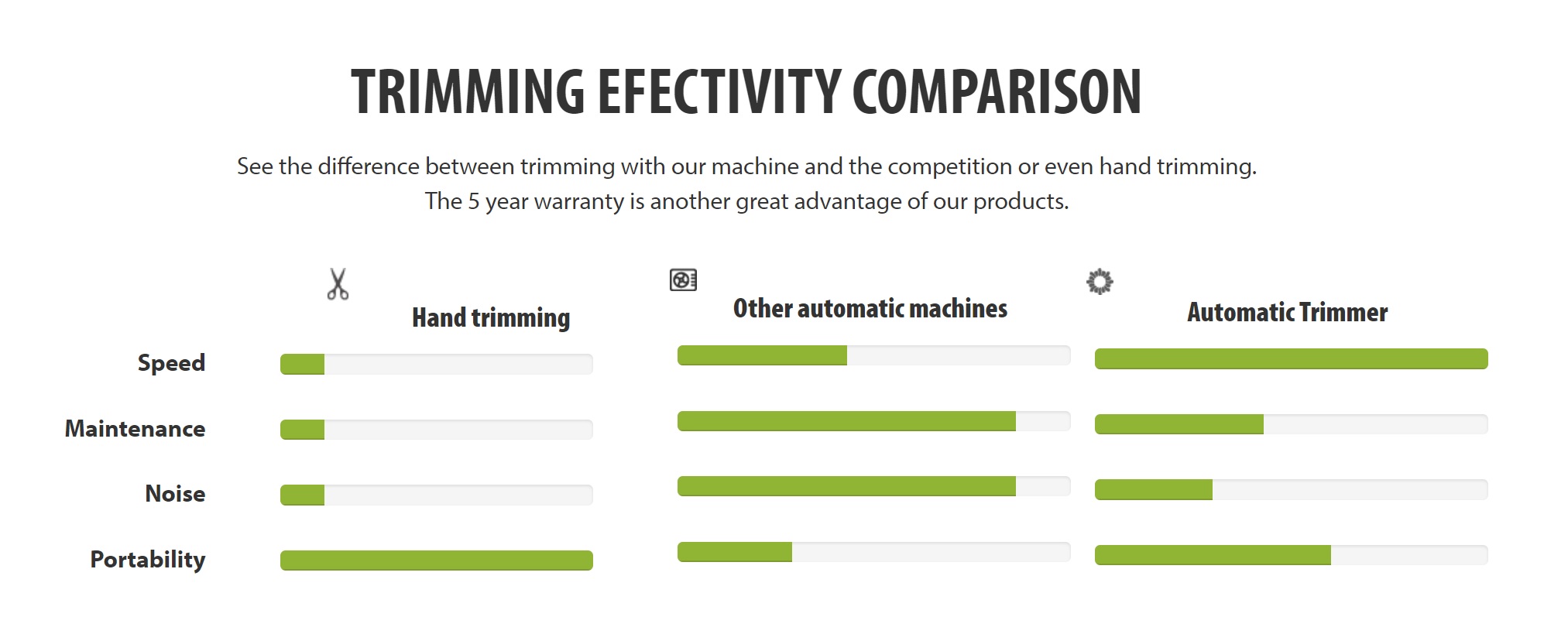 Technical specifications:
Device size (h,w,d): 33x33x20cm
Device weight: 10kg
Imput: 100 W
Output: 35 W
Voltage: 230V
Frekvence: 50Hz
cutting blade speed: 1390 rpm
current: 0,52 A
electrical protection: IP20
direction of rotation: right