ROOT!T First Feed 125ml
Code:
9649
Related products
Product detailed description
After the first true leaves appear the plant begins to demand a little more. Good light, right temperatures and a small dose of food will keep the plants healthy and strong ready to transplant.
TIP: ROOT!T First Feed can be used as a pre-soak for the ROOT!T Rooting sponges / stone wool. If sown in soil, only start using this after the first true leaves appear.
Bioclone gel is a 100% natural gel for cuttings. It helps the new plant to take root quickly and start growing energetically.
95252
X-Seed is a revolutionary product to enhance and accelerate germination of seeds.
95488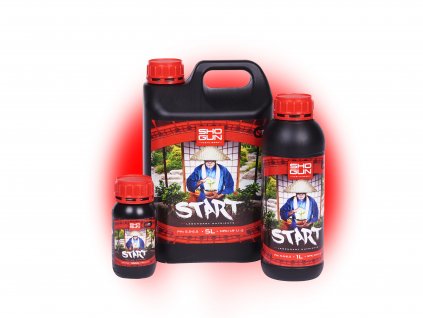 from €8,44 excl. VAT
from €10,21
SHOGUN START is a delicate nutrient formulated to establish early plant and root development. Containing balanced micro and macro nutrients...
30565/250