ROOT!T First Feed 125ml
Code:
9649
Related products
Product detailed description
After the first true leaves appear the plant begins to demand a little more. Good light, right temperatures and a small dose of food will keep the plants healthy and strong ready to transplant.
TIP: ROOT!T First Feed can be used as a pre-soak for the ROOT!T Rooting sponges / stone wool. If sown in soil, only start using this after the first true leaves appear.
95252
95488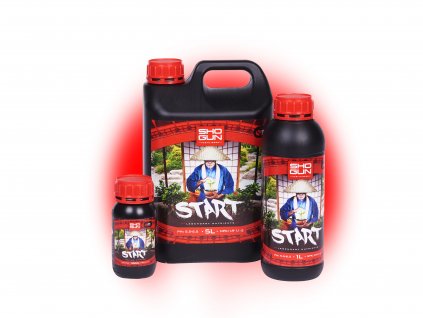 30565/250