ATAMI ATA NRG Upgrade 600g
Code:
95721
Related products
Product detailed description
The organic nutrients in ATA NRG Upgrade are not readily available but rely on soil organisms for their release. This process ensures the long-term availability of nutrients whenever your plant requires them.

ESPECIALLY SUITABLE FOR
Different kinds of vegetables, fruits and herbs like apple and raspberry. It can also be used for indoor and potted plants (e.g., Alocasia). The required dosage can be measured to meet the needs of any individual plant or crop.

DOSAGE/APPLICATION
Mix 3 – 6 grams Upgrade per litre of substrate for the basic fertilisation.
Use 1 – 2 grams per litre substrate when mixing propagation soil. For an additional dose of fertiliser: sprinkle 2 – 4 grams per litre on top of your substrate.

NPK 6-3-4 W/W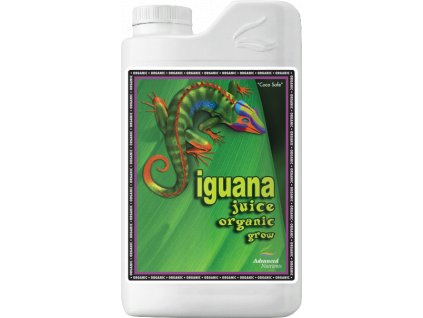 from €27,07 excl. VAT
from €32,76
Advanced Nutrients Iguana Juice Grow contains fish extract, guano, vermicompost, yucca, krill, alfalfa, volcanic ash and other exclusive sources,...
19631/1L
from €8,44 excl. VAT
from €10,21
Highly concentrated, fully Organic, 1-part liquid nutrient.The first and only complete certified organic nutrient for all substrates
20975/500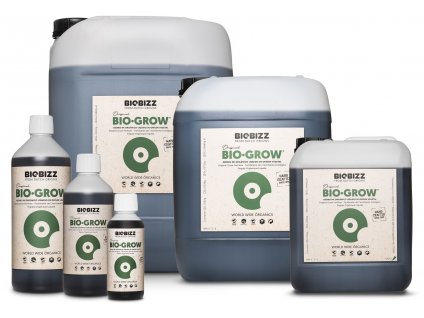 from €6,74 excl. VAT
from €8,16
You can apply this liquid growth fertilizer to most types of soil and substrate mixtures. It has 100% organic Dutch sugar beet extract at its base...
14989/250
ATA NRG Upgrade