THE JACKSON
Angry Mother Nature has created a devilishly glowing creature with the most brutal performance for growth and flower: THE JACKSON !!!
Beginners can be satisfied with a robust and efficient JACKSON 150W
(2,1 umol/J, PPFD 900 umol/s/m2)
---
Experienced growers looking for the highest possible productivity will certainly not be afraid of the JACKSON 250W
(2,1 umol/J, PPFD 1650 umol/s/m2)
---
But professionals, longing for the best quality of harvest, will surely choose the brutal THE JACKSON NEMESIS !!!
(3 umol/J, PPFD 1800 umol/s/m2)
---
But that's not all! You can have each of these hellish beasts in 3 original designs that will best suit your needs:
#ShowMore#
CHOOSE YOUR CONTROL OVER THE JACKSON AND OPERATE IT, FOR EXAMPLE REMOTELY!
Just select the type you desire and the corresponding type of driver ...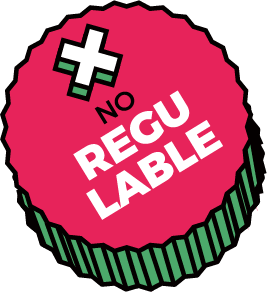 NO REGULATION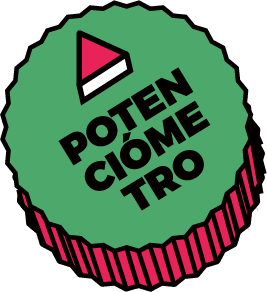 DIMMABLE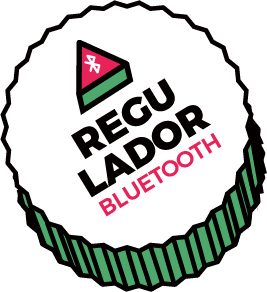 WITH BLUETOOTH
Bestsellers